Did you know that the deadline for contributing to your traditional or Roth IRA for tax year 2020 is approaching? You have until April 15, 2021, to maximize your 2020 contribution.
It's important to maximize your annual contributions to keep retirement savings plans on track in good times and bad. But the secret sauce behind how it works – compound interest -- isn't always clear.
Check out the articles below to learn about compound interest and IRA investing. And please reach out if you have questions about your investment portfolio or accounts.
The Power of Compound Interest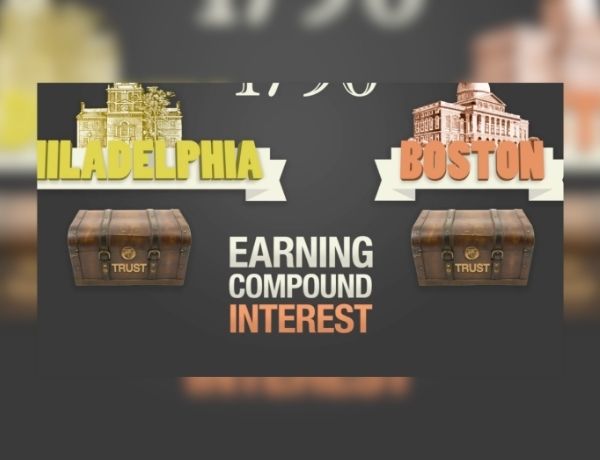 Learn how to harness the power of compound interest for your investments.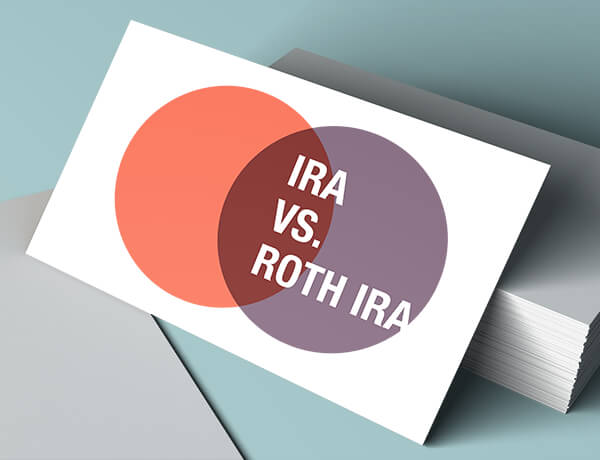 One or the other? Perhaps both traditional and Roth IRAs can play a part in your retirement plans.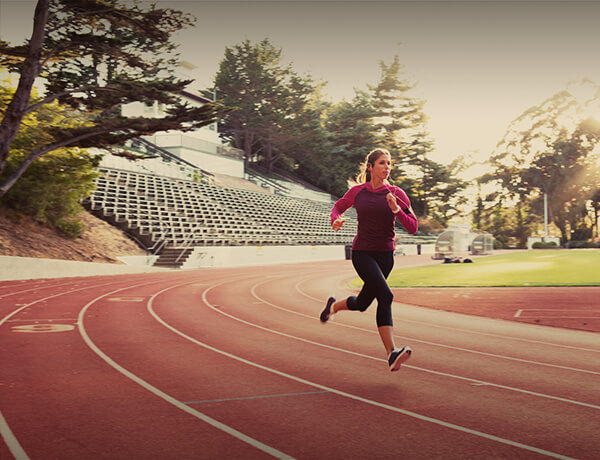 Workers 50+ may make contributions to their qualified retirement plans above the limits imposed on younger workers.